ᐉ Marijuana Snowball Christmas Cookies ᐉ Fun CBD Oil
Marijuana Snowball Christmas Cookies
Step aside Stoner Santa! We've got some tasty edible treats for you. Marijuana Snowball Christmas Cookies is going to make this festive season buzz with flavor!
These little bites take 20-30 minutes to make, and they literally melt in your mouth.
As always, I caution newbies to make sure they remember what I like to call my "Marijuana Mantra" which is:
Dose Low and Slow With Cannabis Edibles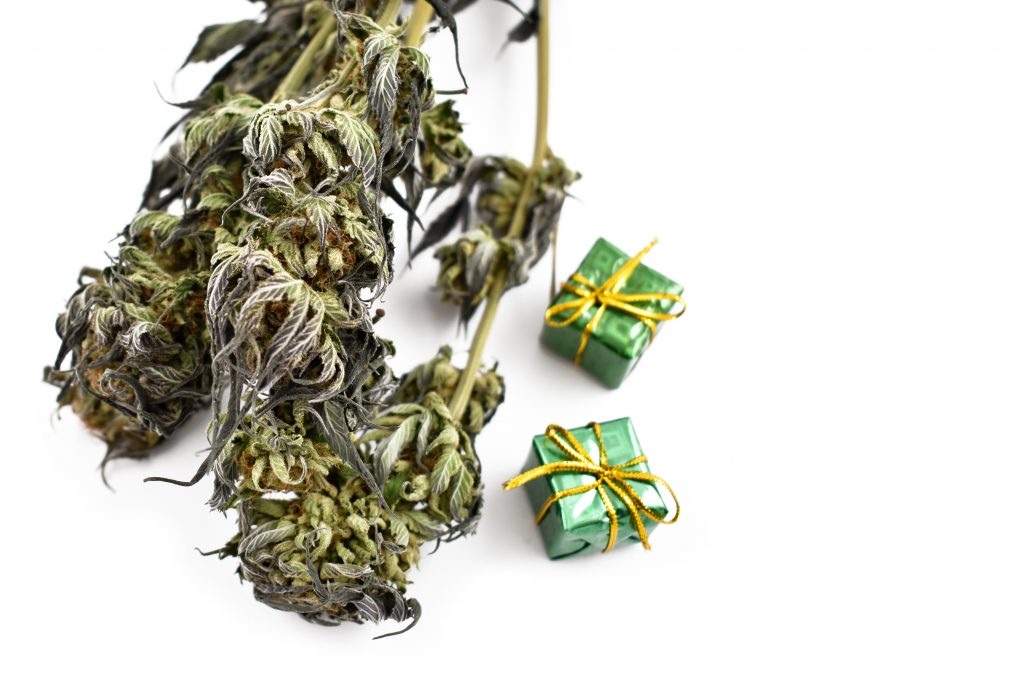 Please don't think you're excluded just because you're a seasoned Canna Chef either!
Some recipes will hit you harder than others, and it really depends on which strains you decide to use when decarbing and making your cannabutter.
Yep! It's like my favorite marijuana-made ingredient because it's wonderfully versatile.
You can create hundreds of weed edible recipes with a stick of butter, so I'm going to suggest you do just that before you carry on, and stick some in the fridge, and more in the freezer.
Cannabutter, generally speaking, should last in the freezer for a few weeks tops.
Here's our no-fail, easy-to-make Cannabutter recipe.
What Ingredients Do I Need To Make Weed Edibles?
Once your Cannabutter is made, everything else is canna-customizable!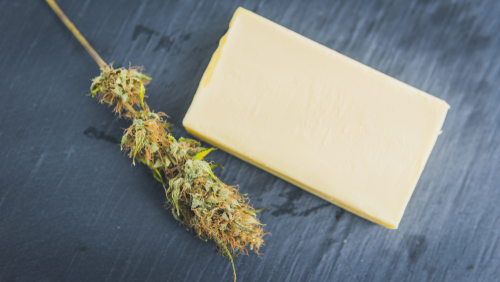 For Marijuana Snowball Christmas Cookies, you'll need:
Powdered Sugar
Vanilla Extract
Flour
Nuts
Salt ( I love Himalayan)
Regular Butter
Ready for the recipe that will make you look like a Canna Chef Pro?
Marijuana Snowball Christmas Cookies Recipe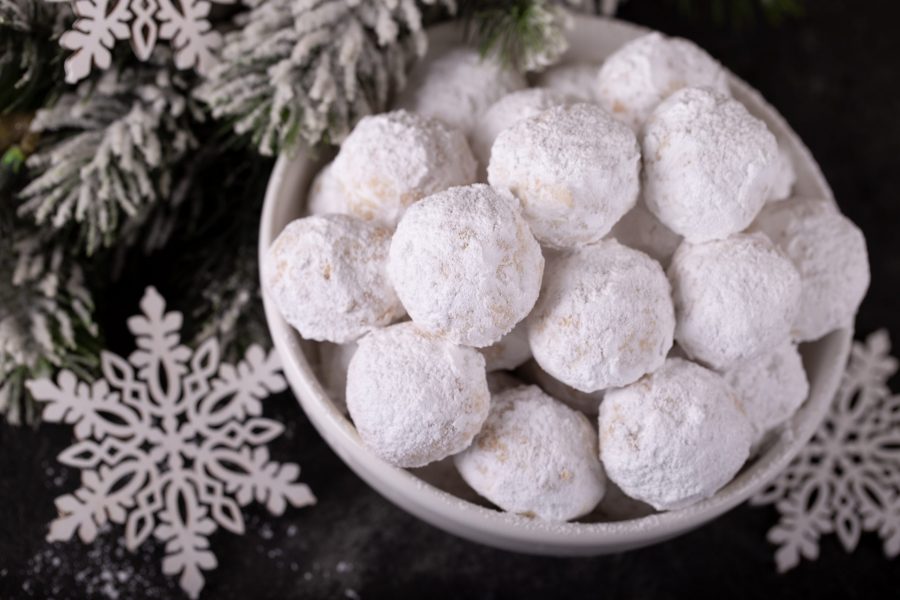 Delicious little powdered sugar bites loaded with cannabis butter
Prep Time: 10 minutes
Cook Time: 7 hours 12 minutes
Course: Dessert
Keyword: (Cannabutter)
Author: Steph Van De Ven
Cost: 20+
Large Mixing Bowl

Cookie Sheet

Parchment Paper

Mixing Soons

Measuring spoons

Measuring Cup
1/2 cup unsalted butter (regular & softened)
1/2 cup cannabutter softened
1/2 cup powdered sugar
1 tsp vanilla extract
2 1/4 cups all purpose flour
3/4 cup finely chopped nuts choose your fav or use 2-3 combined!
1/4 tsp Himalayan salt
Pre heat your oven to 400F

Mix regular butter and cannabutter with 1/2 cup powdered sugar and the vanilla in large bowl. Stir in flour, nuts and salt until dough holds together.

Shape your dough into little balls and place on parchment-lined cookie sheet

Bake for 10-12 minutes – don't let them get brown!

Let them cool a bit, and while still warm, roll them in powdered sugar. Wait a few minutes,and roll them in again!
Pairing always seems to be the BIG question when it comes to preparing snacks and edibles.
We've got some great CBD and THC Cocktail ideas for you here.
As always, be mindful of cross fading – because alcohol will hit you quickly, where as edibles will take their sweet time – just take it nice and easy.