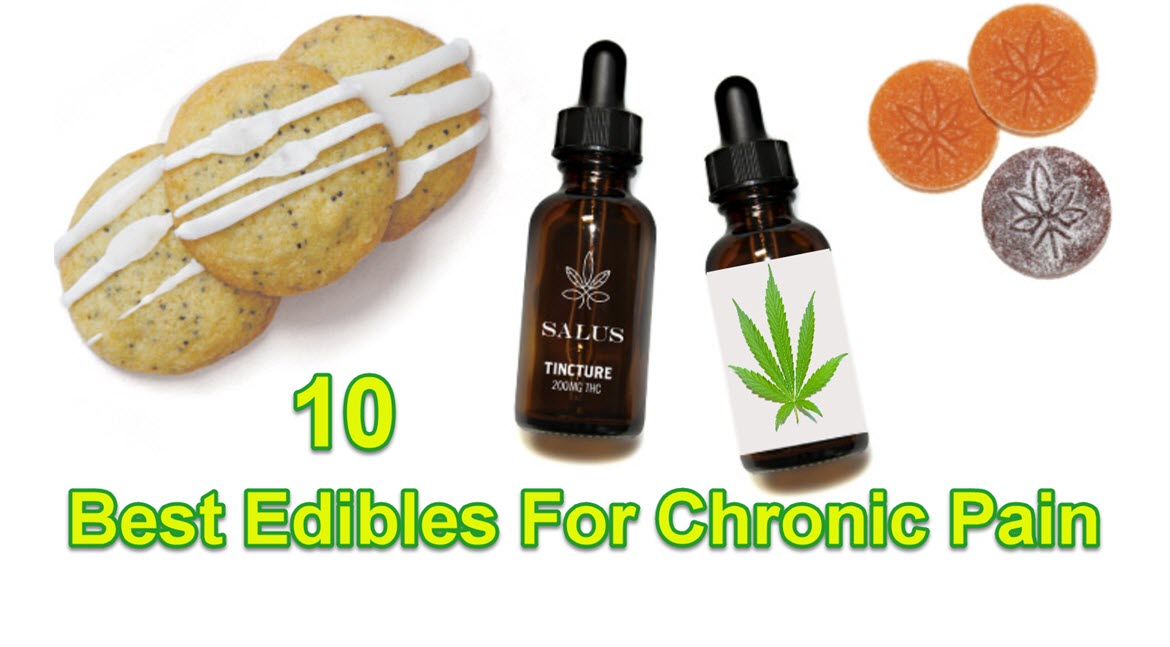 10 Best Edibles For Chronic Pain Relief
Best Cannabis Edibles for Chronic Pain? from CannabisNet on Vimeo.
The sheer variety of edibles available in dispensaries these days is incredible. From the ubiquitous space cookies to the more creative chocolates, hard candies, mints, truffles, cookies, gummy bears, and so much more.
Cannabis is so versatile that it can be used to infuse almost anything. The experience involved with eating it rather than smoking is so much more different, but for pain patients it makes a world of difference. Edibles provides more powerful, long-lasting pain relief especially for patients suffering from excruciating pain. Although edibles don't provide immediate pain relief compared to smoking or vaping because the cannabis has to pass through the gastrointestinal system and the liver in order to get processed, pain patients stand to benefit more from edibles. For one, the THC provides a body high that is more effective in treating pain. Second and more importantly, powerful edibles can provide relief lasting sometimes as much as 7 hours.
Edibles are much more intense, and this is where microdosing comes in handy. For those seeking long-lasting relief from chronic pain, here are 10 of the best sweet and savory edibles in the market (in no particular order) with dosage information to help you medicate accurately and safely:
Cheeba Chews Deca Dose (175 mg THC): Award-winning edibles company Cheeba Chews offers bite-sized taffy pieces loaded with 175mg of THC in each. Even though each piece is tiny, it's easy to cut it up into smaller pieces that will last you a few days to help you consume moderately. Cheeba Chews has a good reputation for consistency so you know that you're eating reliable and quality medicine that comes on powerfully and quickly.
EdiPure Orange Slices (25mg THC): If you love citrus gummies, EdiPure is a delicious way to medicate with pain. Each orange sugar-coated edible is sweet and tasty; infused with 25mg of THC which can pack a strong punch to kill pain just one gummy at a time.
Mellows Marshmallows (5mg of THC): Ideal for pain patients who aren't familiar with the world of edibles, Mellows Marshmallows has designed bite-sized low-dose edibles with just 5mg. These sweet treats have the ideal starting point when it comes to dosage, so there's no need to cut them up into smaller pieces if you're worried about dosage.
Hashman Infused Chocolate (200 mg of THC with pre-scored doses of 20mg): Hashman Infused Chocolates come in sativa and indica varieties that are tasty and of top quality – you won't even know you're eating a cannabis-infused edible. The packaging has been designed so that consumers know just how much they're getting in each dose.
Fruit Slabs Mango Maui Wowie Fruit Leather (50mg of THC): Fans of all things tasting like the tropics will love Fruit Slabs Mango Maui Wowie Fruit Leather, made from organic, gluten-free and vegan ingredients. Each pack contains 2 servings of 50mg THC each, which should be divided into 5 or 10mg doses to start with for pain patients.
Auntie Dolores CBD Chocolate Brownie (50mg of CBD): Pain patients who prefer medication with CBD will love Auntie Dolores CBD Chocolate Brownie. Infused with a potent punch of 50mg CBD, the rich brownies are made using coconut sugar, making it a low glycemic option for patients who are concerned about blood sugar levels too.
 Clean Healing Pizza Sauce (60, 150, 500mg of THC): Only fresh, organic ingredients go into every bottle of Clean Healing Pizza Sauce. Pain patients can choose from three levels of THC to cater to specific needs as you eat delicious pizza that will melt your pain away like mozzarella.
Badfish Extracts Reef Jerky (100mg THC): If you prefer an easy but savory way to medicate with edibles, check out award-winning Badfish Extracts Reef Jerky. Each bite is packed with protein, and so delicious you can snack on it any time of day for potent pain relief.
Auntie Dolores Cheese Biscuits (200mg THC): Cheese lovers, rejoice: cheesy medicated edibles are on the market, thanks to Auntie Dolores. These infused cheese biscuits don't contain any sugar or gluten, making them a healthy alternative to other edibles for pain management.
Yummi Karma Infused Popcorn (75mg with 25mg per serving of 3 pcs): Love some medicated popcorn? Check out Yummi Karma's delicious savory parmesan herb or mac and cheese flavored popcorn. Each bag of popcorn contains a total of 75mg THC, and with 3 pcs making a 25mg dose, it's easy to control your dosage deliciously.
THE COMPLETE GUIDE TO CBD PRODUCTS, CLICK HERE.
OR..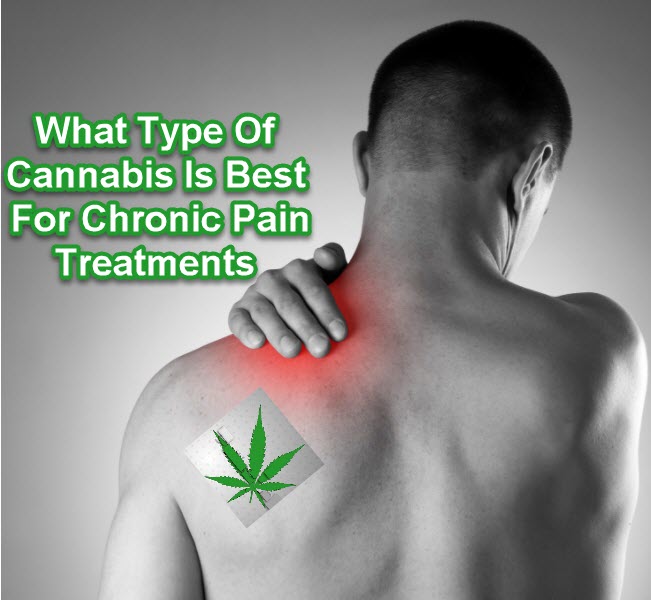 CANNABIS FOR CHRONIC PAIN, READ THIS, CLICK HERE.